No need is too small
no voice is too quiet to be heard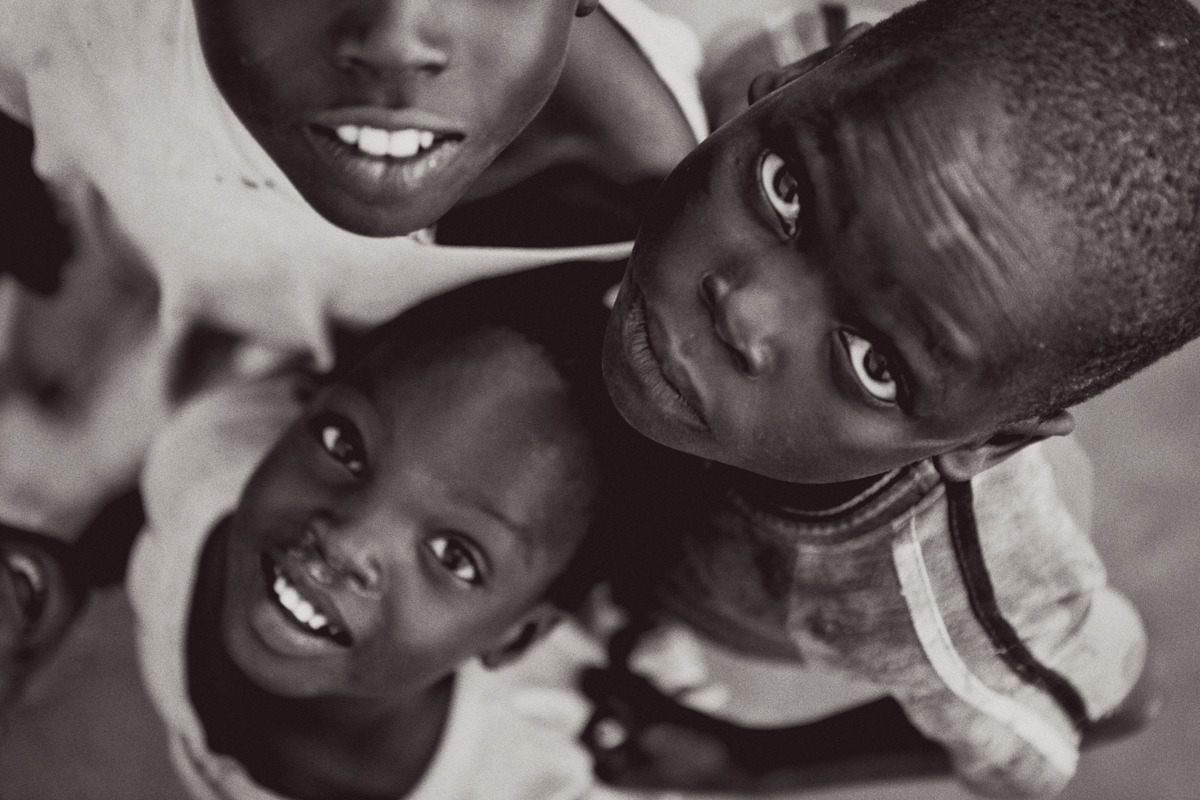 FOUNDATION HISTORY
It all started with a small little trip, the rest is history.
Wesley Campbell goes on a life transforming humanitarian trip to Africa.
2001
Wesley sees the needs all around the world world for orphans, and begins to raise money..his commitment was 100% of what we raise goes to children, unless specified.
2005
eAHERO grows to 4 full time staff, and raises more then ONE million dollars that year going to directly for the children.
2006
Be A Hero launches in Australia January 2006.
BeAHERO expands opening offices in the Phillipines and the United States.
More To Come!
The Future Is Bright!